Version 1.2.0 will be out next week!
---
Hi,
Just a quick post to tell you that the version 1.2.0 will be out next week. The development is over and now I've to test this version because it adds a lot of new features. Don't worry the next two versions will add new features too. Today I want to show you two new features : Climatic changes and Survival Mode.
Climatic Change
This feature will work when the Volumetric Fog is enabled, I'll add Dynamic Fog support later. All effects are randomly enabled so all sessions will be different.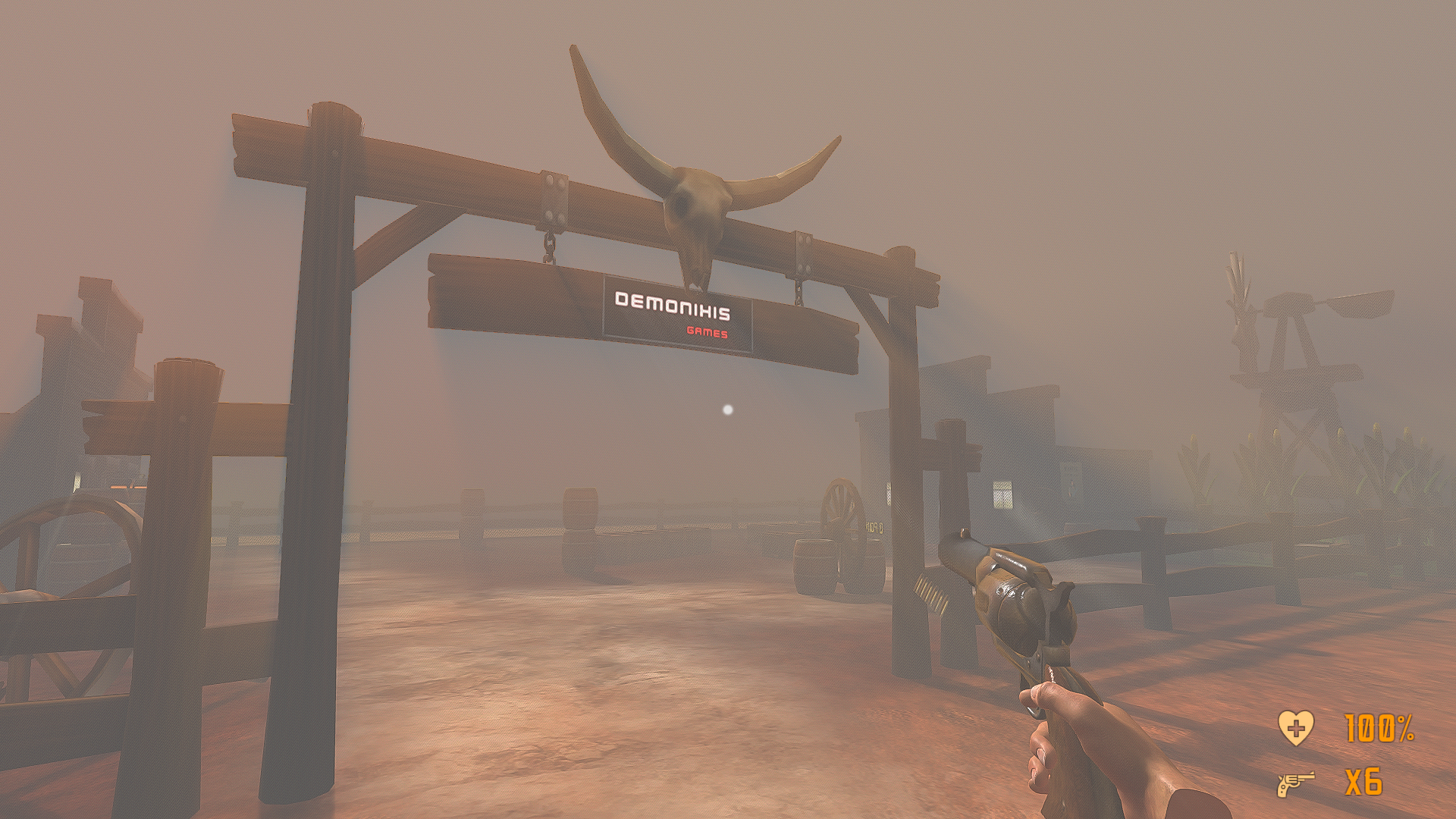 The intensity of the wind and the rain will also change as you play! That's the same thing for the fog, you can start a level with a sand storm and finish it with nothing ;)

Survival Mode
This is the first real arcade mode ! You have to fight 100 waves of zombies in the level you want. The number of zombies will increase quickly so you have to be quick and precise. Your objective is simple : Try to to fight the more wave you can.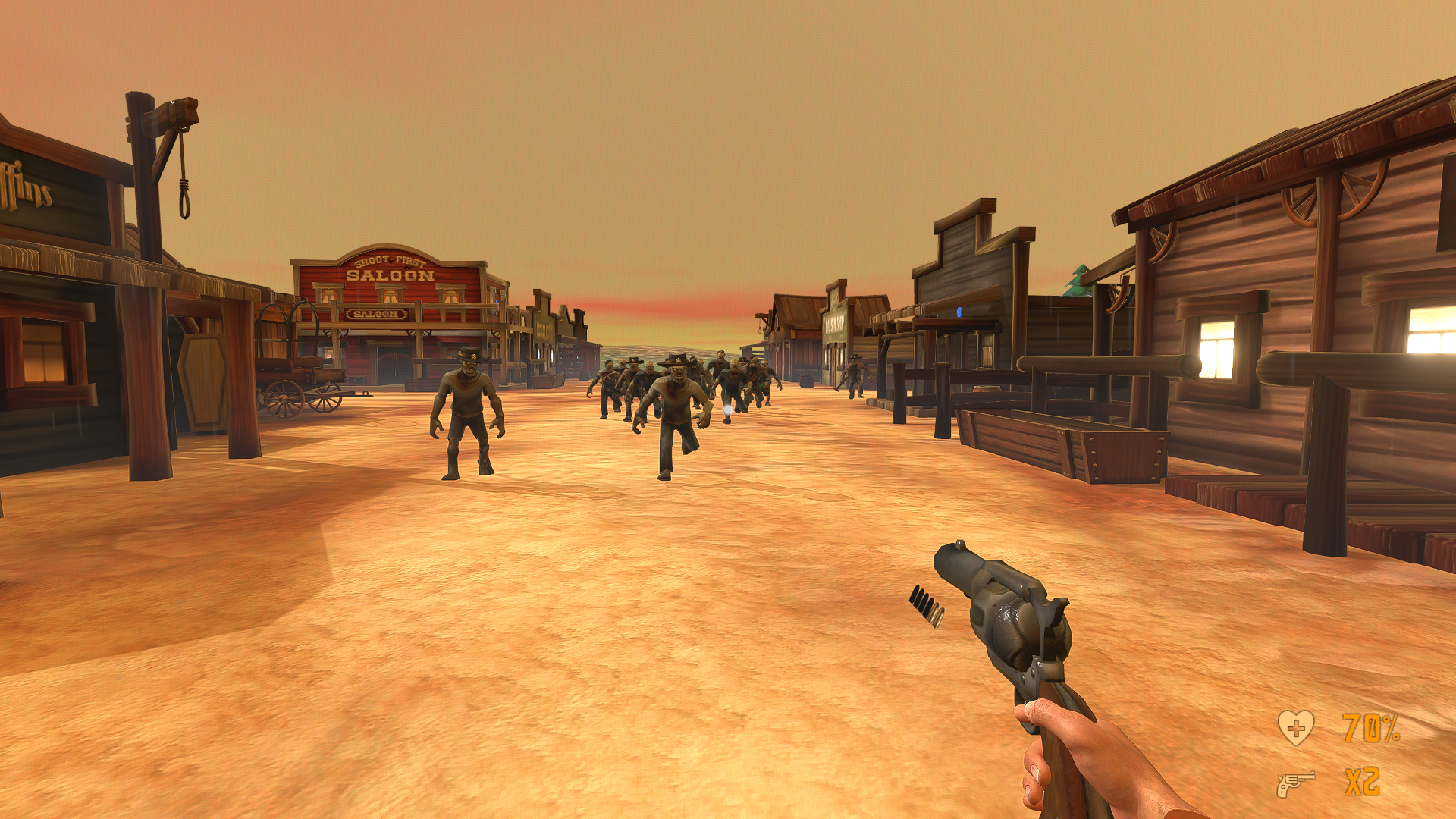 If you have a 360° setup (or if you plan in flat mode), you'll be able to select the Survival 360° mode and this one is just crazy. Mobs will spawn in 360° :D This mode is reserved to hardcore gamers!
Final word
This is two features of the list of new ones of the version 1.2.0, I hope you'll like them. Have fun this weekend and be ready for next week.
demonixis.