M.A.R.S. Extraction
M.A.R.S. Extraction Remaster Edition with Alpha Acccess!
---
Hello everyone,
It's been a long time but we're still here. Today I'm proud to announce two things. First I'm working since few months on M.A.R.S. Extraction Remaster. Also, I released today a playable alpha version of the game. If you bought the game, you've right now an access to the alpha version. Don't forget it's an alpha version, however you'll be able to see how the game has changed. Now graphics are better, the gameplay is solid, and this is just the begining.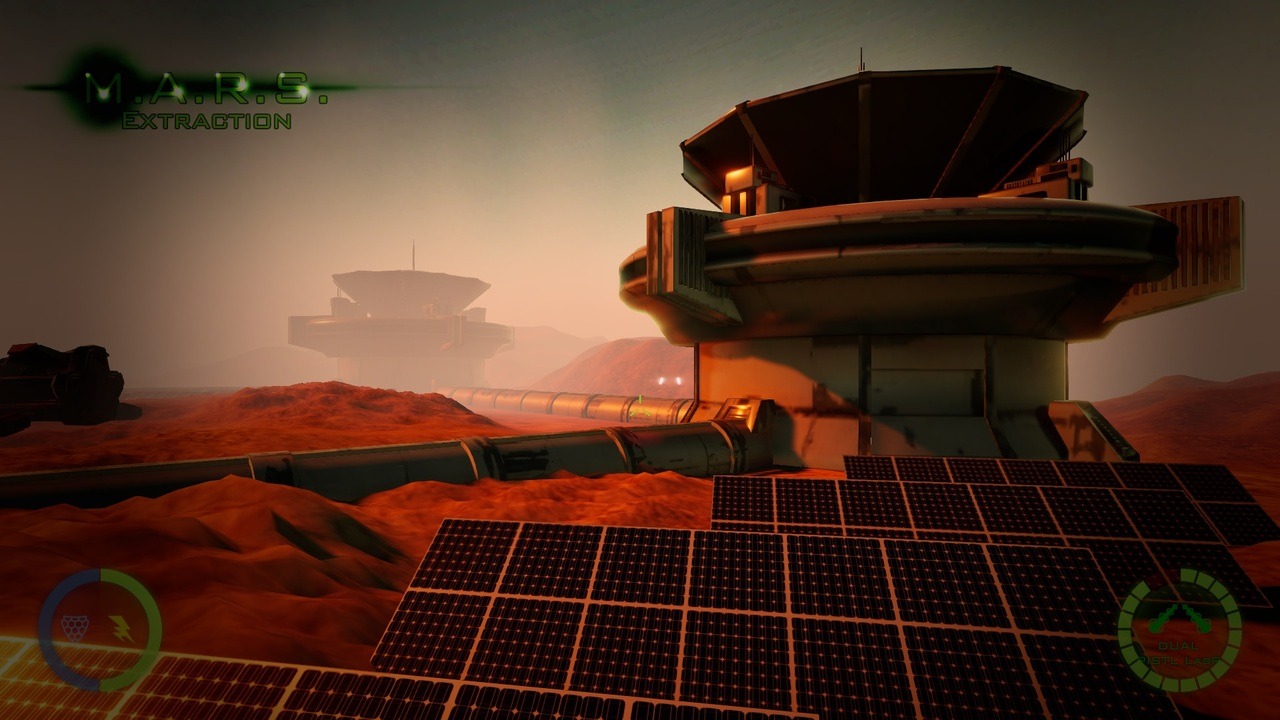 What's new about...
Virtual Reality
There is a new menu for Virtual Reality where you can enable some confort options. I'll integrate a new plugin very soon that will allows more people to enjoy the game.
The game is also compatible with Windows Mixed Reality! A private version is available on the Microsoft Store. The best is that this version also runs well on the Xbox One <3.
Gameplay
I've added a simplified controller which is something that looks like the one in Terminal Velocity. The left stick is used to move forward/backward and rotate on the yaw axis. The right stick is used for the pitch and the strafe.
I'll add more levels and yes... You'll be able to enjoy the Mars surface! It's the next level available level :D
Graphics
Thanks to Unity 2018.1, the post processing stack V2 and all my knowledge, the graphics are really nice, and it's not yet done. My plan is to wait for the HD Render Pipeline and switch on it when it's stable enough and of course, VR ready.
Become a tester right now
You can become an alpha tester right now if you buy the game or if you already have it. Don't hesitate to contact me to talk about this new alpha.
Cheers!
Files
MarsXtraction_2.0.0_ALPHA1 (x64)
127 MB
Mar 02, 2018